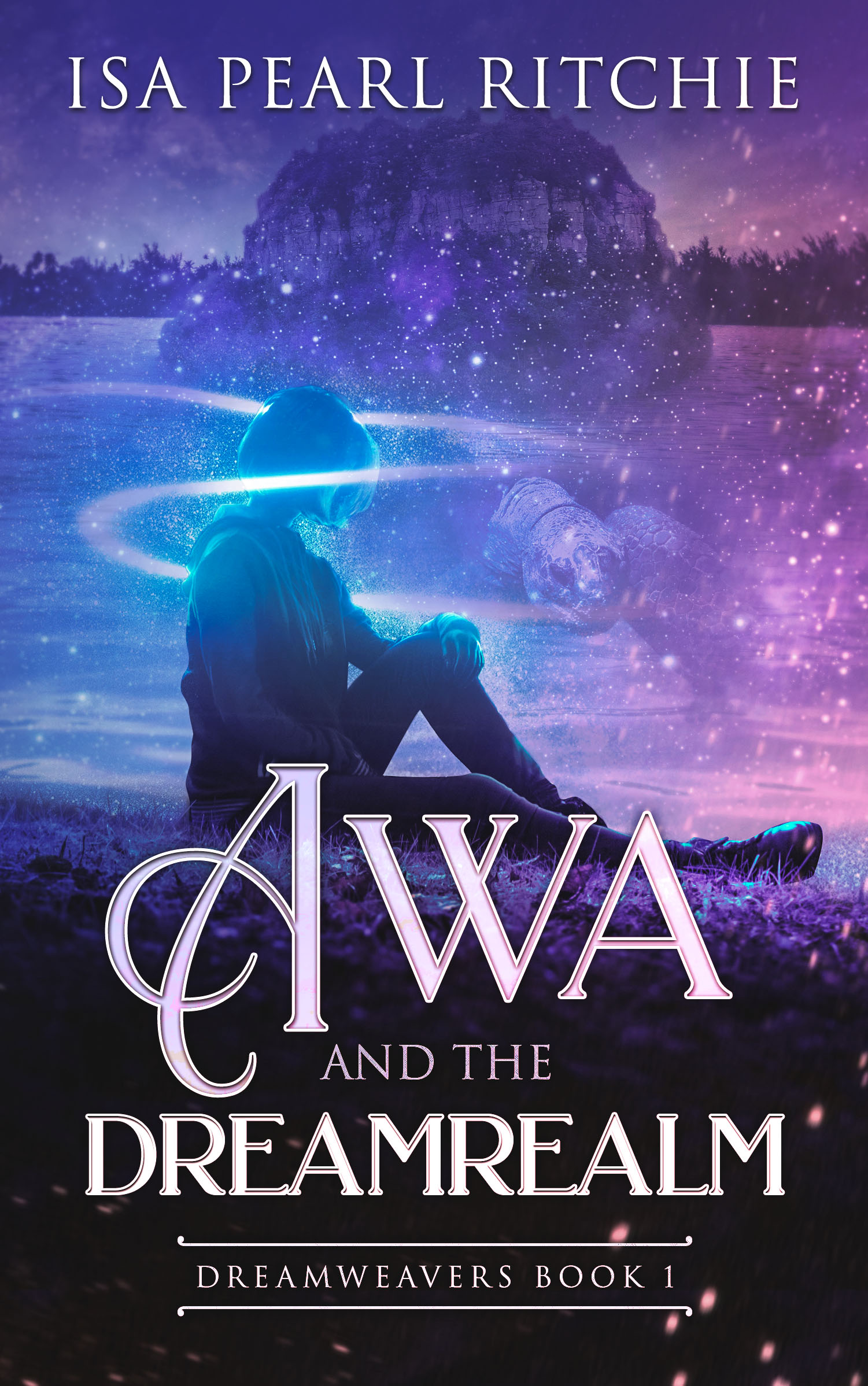 Awa and the Dreamrealm
What if dreams are more real than waking life?
Life is already complicated enough for Awa Bryant when starts having weird dreams – waking dreams – and strange coincidences start appearing between her dreams and her real life. 
The Dreamrealm is full of amazing fantastical creatures; at first it's a glorious escape from Awa's daily struggles but something is not right…
Soon Awa discovers she has a bigger quest, and everything she cares about is at stake. Will she be brave enough to face her fears and save her friends?
Available to order now!
Into the Labyrinth: Dreamweavers book 2
Coming in February 2020!
Life was complicated enough for Awa Bryant, and that was before she started having weird dreams – waking dreams – and strange coincidences began appearing in her real life too.
Now that she has discovered she's a Dreamweaver she knows theres a lot to do in the mysterious Dreamrealm, but what? There hasn't been a Dreamweaver discovered in many years.
Awa knows she has to find the Labyrinth under the Dreamrealm in order to master her Dreamweaver powers but she doesn't know where to start.
With the help of Veila the dream charmer, she starts to train, but the terrifying fragments she trapped are trying to break free and she needs to do everything in her power to stop them from destroying the wonderful Dreamrealm!
Kindle version available on pre-order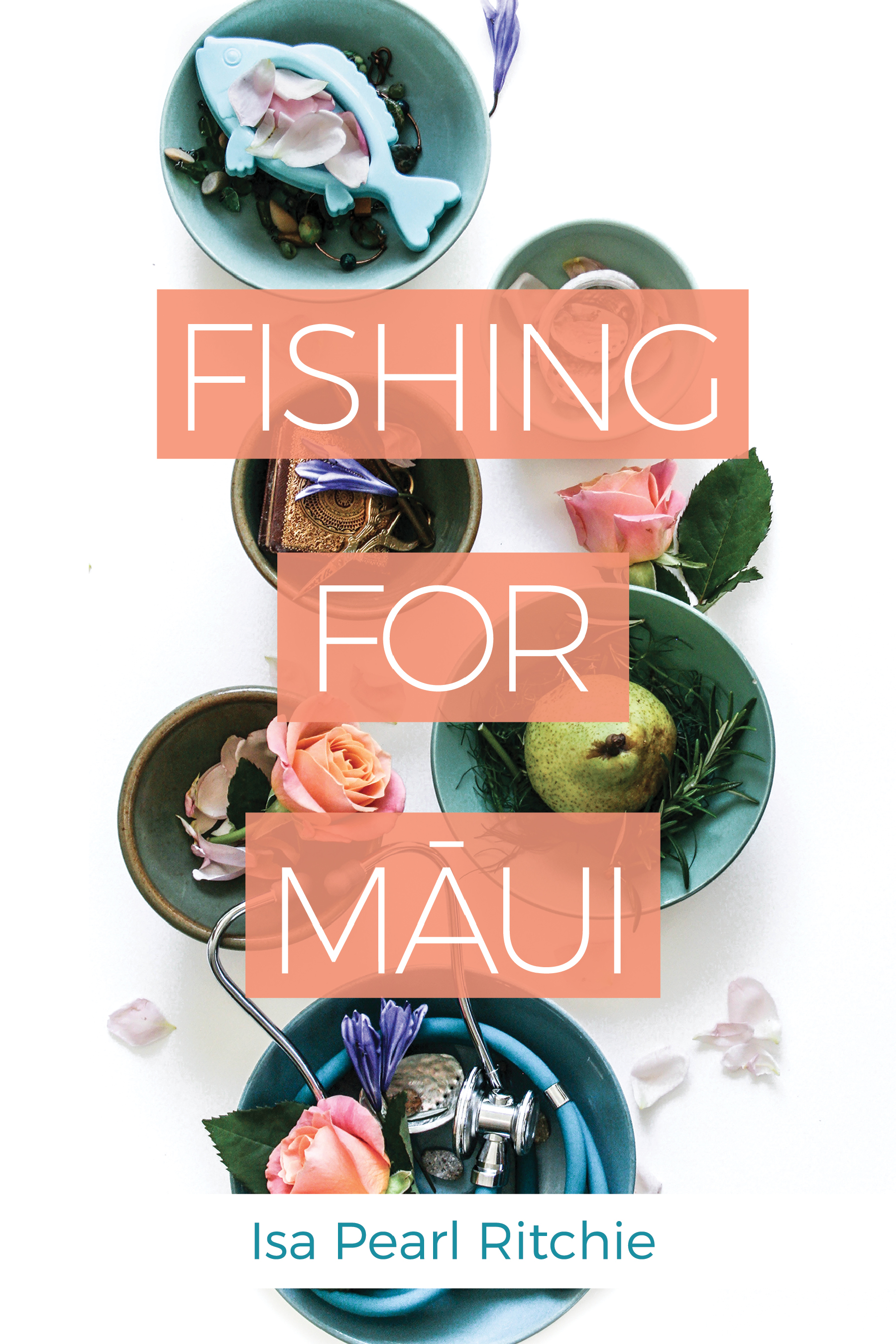 Fishing for Māui
A novel about food, whānau, and mental illness.
Valerie reads George Eliot to get to sleep – just to take her mind off worries over her patients, her children, their father and the next family dinner.
Elena is so obsessed with health, traditional food, her pregnancy and her blog she doesn't notice that her partner, Malcolm the ethicist, is getting himself into a moral dilemma of his own making.
Evie wants to save the world one chicken at a time, meanwhile her boyfriend, Michael is on a quest to reconnect with his Māori heritage and discover his own identity.
Rosa is eight years old and lost in her own fantasy world, but she's the only one who can tell something's not right.
Praise for Fishing for Māui:
'An accomplished story of a family in crisis – Ritchie's great skill is her ability to conjure the inner lives of her characters. Fishing for Māui is a compassionate meditation on what it means to be well.'    – Sarah Jane Barnett
Available from all good bookstores and libraries New Zealand-wide, online from major retailers including Book Depository, and as an eBook on all main platforms including Amazon, Smashwords, and MeBooks.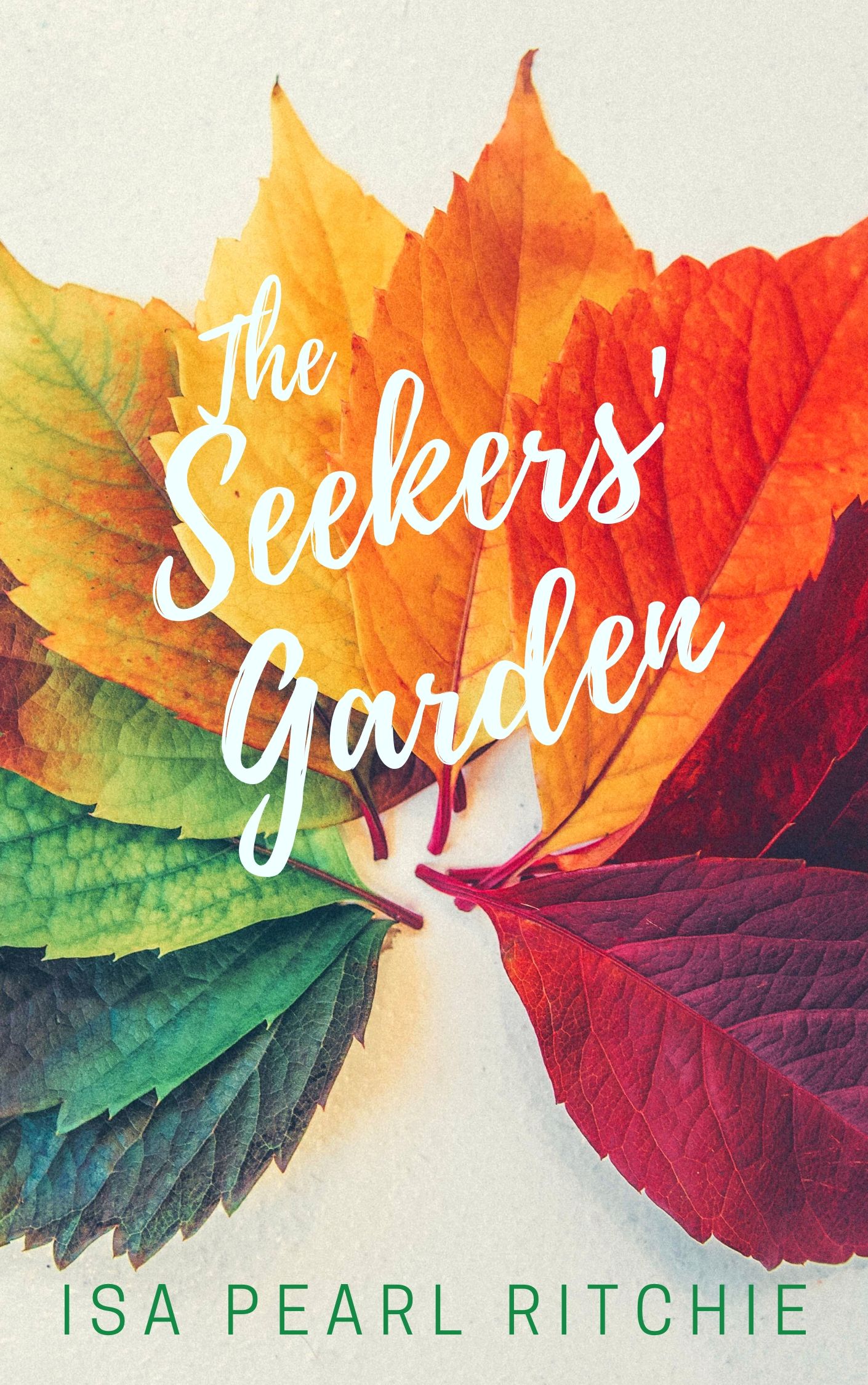 The Seekers' Garden
New edition coming in 2020!
The Seekers' Garden weaves together five stories of self-discovery within a larger tapestry of human experience. A few twists of fate and a buried secret leave these individuals deeply and unexpectedly connected.
Leaving behind the fragments of her once perfect life, Marcia Reed-Wilton returns to her dilapidated childhood home in New Zealand to dig up the weeds of the past and start-anew.
Next door, pensioner, Mrs. Everglade, struggles to maintain her independence in spite of her frailty.
Meanwhile, career-oriented Iris, quits her job on a whim to embark on an adventure of a different kind; moving to a sleepy seaside town to write a book and Lea, a depressed teenager escapes into her poetry.
On the other side of the world Zane, vocalist for a popular progressive band is haunted by dreams that lead him home.