Welcome to my website
My name is Isa Pearl Ritchie, and I am a writer. My newest project is the Dreamweavers series, aimed at kids aged 8-14.

These books are about a girl called Awa who explores the Dreamrealm through lucid dreaming.
The first book in the series is called Awa and the Dreamrealm. Here is a description:
Life is already complicated enough for Awa Bryant when she starts having weird dreams – waking dreams – and strange coincidences start appearing between her dreams and her real life.

The Dreamrealm is full of amazing fantastical creatures; at first it's a glorious escape from Awa's daily struggles but something is not right…

Soon Awa discovers she has a bigger quest, and everything she cares about is at stake. Will she be brave enough to face her fears and save her friends?
Publication date: 1 November 2019
Available to pre-order now or read the first two chapters here.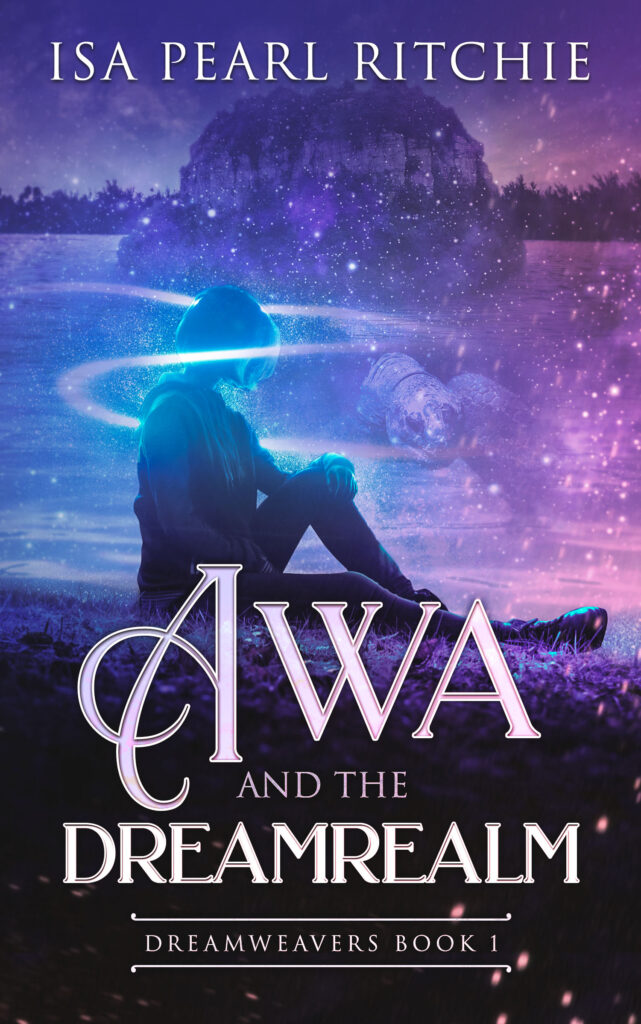 I have also written contemporary literary books (real-world books for adults). You can read more about my other books by clicking the "books" tab above.